Ear Blitz is a podcast production division of AdvantiPro GmbH that develops professional quality podcasts for varied audiences around the globe. Formats include story telling, one on one interviews and investigative journalism.
Our Podcast Production Team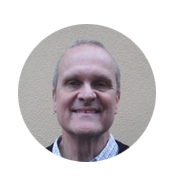 Bob Baldwin
Host, The Safest Lie
I have lived on three continents and have interacted with fascinating people. I have started schools in Asia, mentored soldiers as they transition out of the Army in Europe and challenged children and adults as an educator and news service writer in the USA. I am married with three children and currently live in Kaiserslautern, Germany.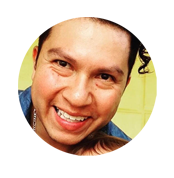 Tavo Caballero
Designer and Web Developer for EarBlitz
I'm a designer and avid photographer. I'm very passionate about travel, languages, all things creativity and technology. I always enjoy visiting and photographing new places. My favorite podcast right now is the design oriented "Presentable" podcast hosted by Jeff Veen.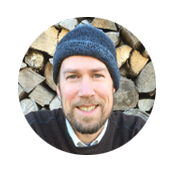 Nate Cairney
Co-Producer and Host, Belgian Beer Quest
Life's mysteries fascinate me, as do quests to illuminate them. Human beings, especially my wife and three children, are my favorite and most beloved riddles. Not far behind: writing, travel of any sort, Belgian beer, music, meals, mountains, football, data geekery, and meaningful conversations. Today's favorite podcast is "We Came to Win" with Nando Vila.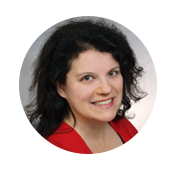 Angela Cerrito
Host, The Safest Lie
Angela Cerrito is an author and a playwright who focuses on issues of identity. Her novel The Safest Lie was named a best book of the year by The Guardian and a Notable Social Studies Book for Young readers. She's thrilled to join Earblitz and tell the world about Irena Sendler. Her favorite podcast is "Invisibilia" from NPR.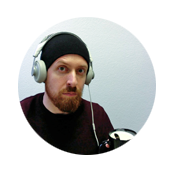 Manuel Flaetgen
Multimedia Designer for EarBlitz and AdvantiPro GmbH
I'm a father, multimedia designer, and passionate gamer. When I'm not busy reaching the next level on my favorite video games, I'm a graphic designer and audio/video producer for AdvantiPro GmbH in Kaiserslautern. My favorite podcast (among many others) is "The Joe Rogan Experience," hosted by Joe Rogan.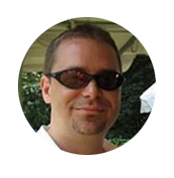 Aaron T Grogg
Web Developer for EarBlitz, CTO for AdvantiPro GmbH
When not building, breaking or tweaking something for the web, you can find me watching classic movies, reading classic novels, in the hills on my mountain bike, or eating and sipping my way through some city somewhere in Europe with my wife, Marianne. My favorite podcast (this week) is "Syntax" with Wes Bos and Scott Tolinsky.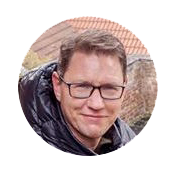 Bret Helenius
Executive Producer for EarBlitz, CEO for AdvantiPro GmbH
I am avid skier, mountain biker and outdoor enthusiast. When I am not busy running AdvantiPro GmbH, I am usually waist deep in fresh powder. I love spending my free time with my wife Lisa and dog Stella adventuring around Europe. My favorite podcast is "How I Built This" with Guy Raz.
If you want to get in touch, please don't hesitate contact us.